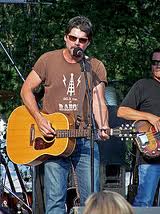 Ok so it's not exactly Noah's flood, but when I went to the basement this morning to exercise I discovered that the hot water heater had sprung a leak! Which means moving boxes vacuuming up water,separating damaged from on damaged junk, and now I'm waiting on a friend to come look at it, to see what I need to do!
So as sit and wait for what I am sure will be bad news, I think I'll listen to a little Chris Knight and the song that comes to mind ……"Send a Boat"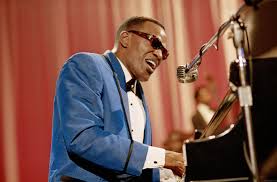 Ok so now he's come and gone and given me the bad news that it's going to cost a lot more than I thought…..now the song that comes to mind…….Ray Charles "I'm Busted"!!!
Let's see we can go on with the mix maybe "Born Under a Bad Sign"?? Who has the next one????
Maybe to feel better I'll go back to reading "The Orphan Master's Son" and think about how we don't have it as bad as some people in North Korea!