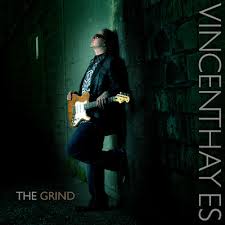 So let's make this a Blues Thursday, we're almost to the weekend, even though that means that I have to work Friday and Saturday nights, I do have off on Sunday for the NFL Conference finals!!  I don't have much time to write now so I'll just give you a taste of what I'm going to listen to this afternoon! First up will be the new release from Vincent Hayes The Grind. Hayes is an award-winning blues man from Michigan. I really liked his earlier release the Reclamation. So I'm looking forward to The Grind.
Here's Vincent performing an original song "I've Got A Right To Change My Mind" from his Blues Music Award nominated and multiple Jammie Award winning début CD, Reclamation!
The second album will be from a long-time favorite Tinsley Ellis. I've been waiting for album
, Midnight Blue
which has climbed the Roots Music Reports Blues Chart over the last few weeks! The week it's at No 17!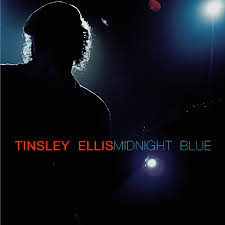 Here's a track from the album – "Harder to Find"
Anyone care to tell me what they think or like better??