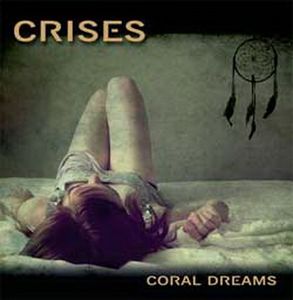 So one of the albums that's been on the iPhone for a while and really hasn't been listened too fully is from the German Prog Rock band Crises. The album is their 2009 release Coral Dreams But tonight I was listening to a mix of tracks on the iPhone and several of the tracks on the album came on and they sounded really good , so I went and listened to a few more and I say I am going to have to give the album a full listen! From ProgArchives:
This Prog Metal band from Germany with a melodic / heavy blend characteristic. Very interesting quiet melodic passages shift to crunch speed guitar avalanches. Some vistiosism can be noticed among the musicians – above average in the Prog Metal style.
Specifically the band is from Würzburg, Bayern, De. The musicians on this album include: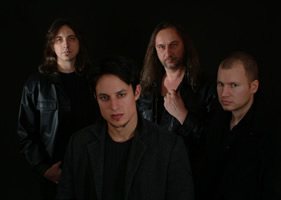 Dominik Eckert / vocals
Ondrej Hurbanic / guitar
Pavel Hurcik / bass
Thomas Abts / drums
Like I wrote I really haven't given the album a full listen, but from what I heard so far it's a pretty darn good album. Here's "The Chase" from the album. Any fans out there want ot say something about the band??